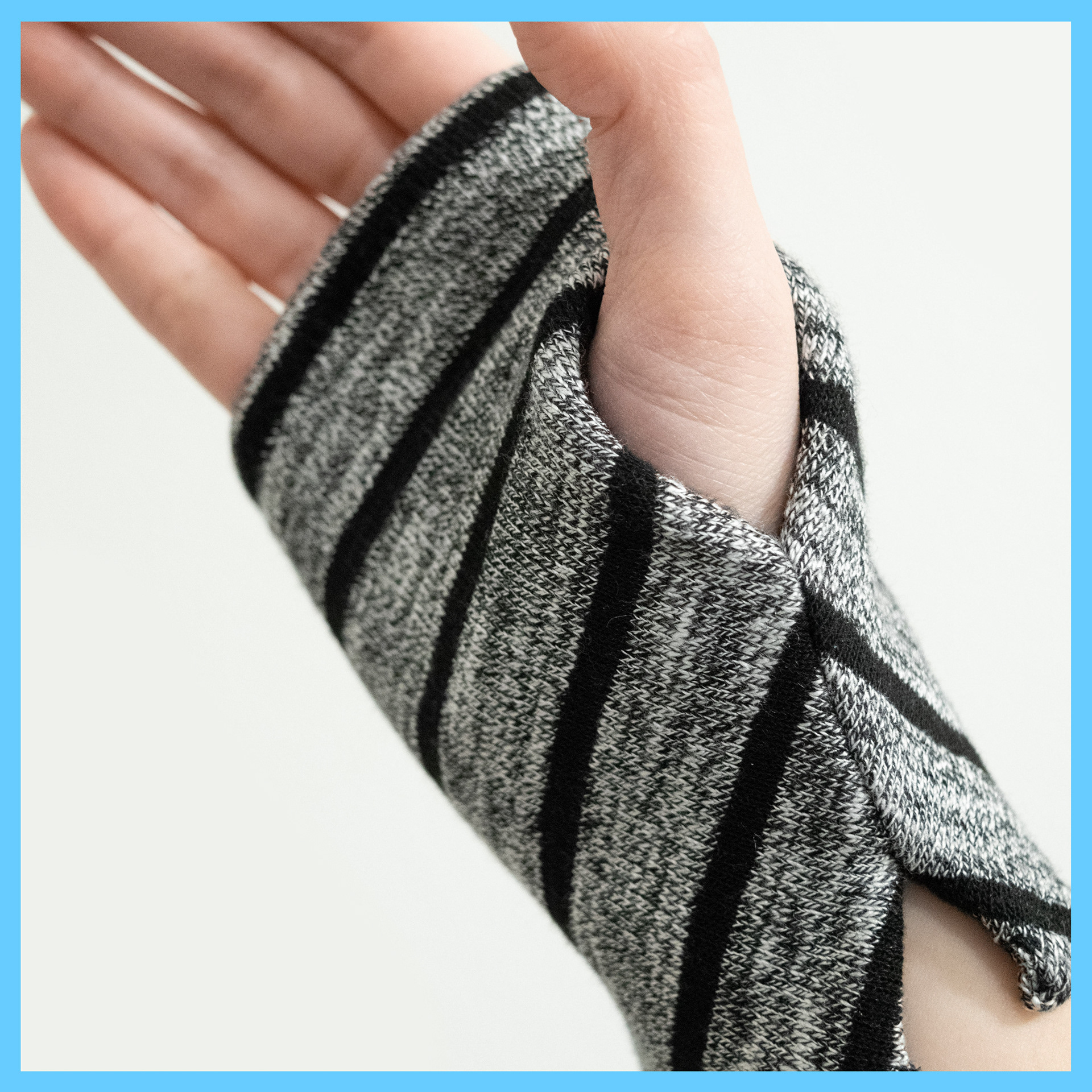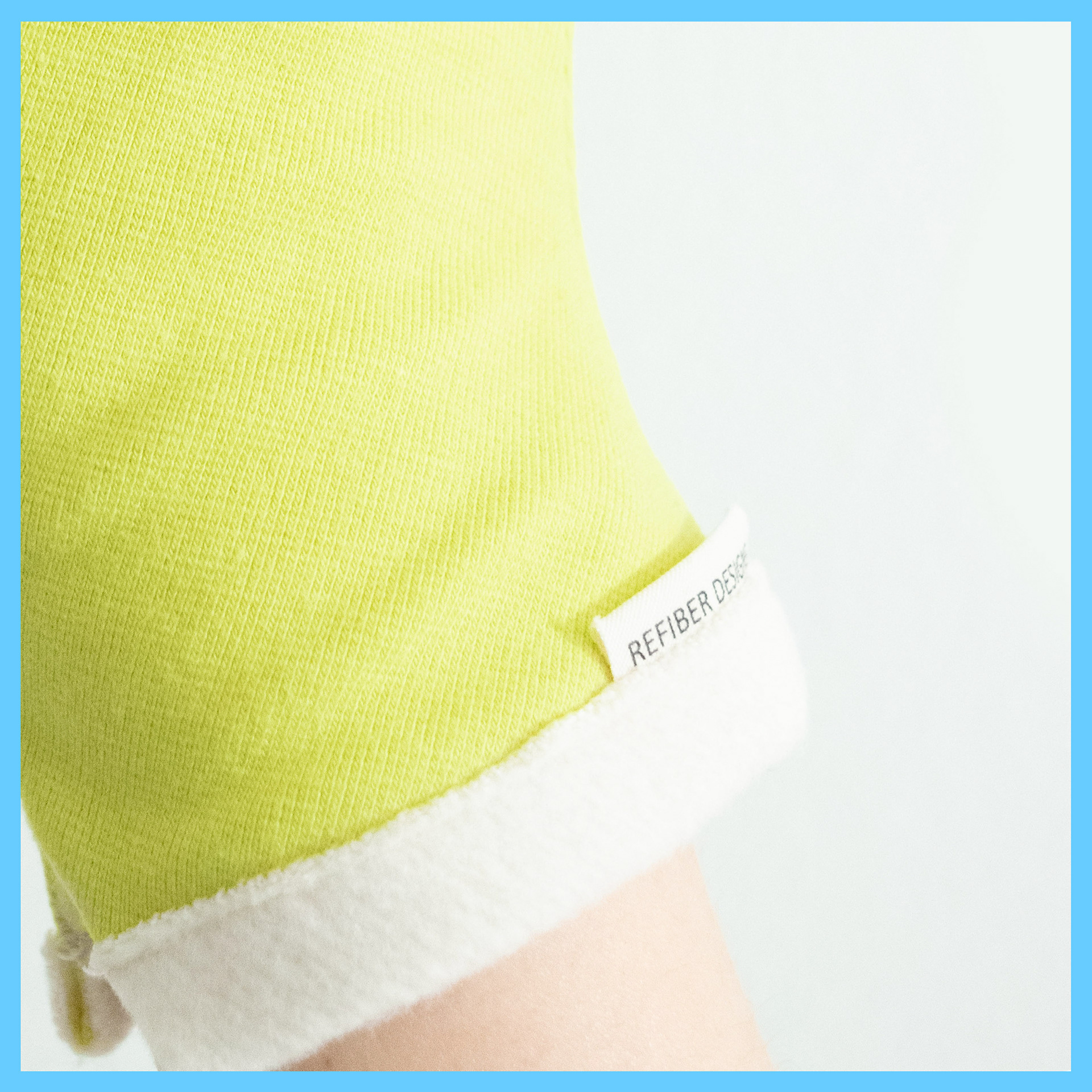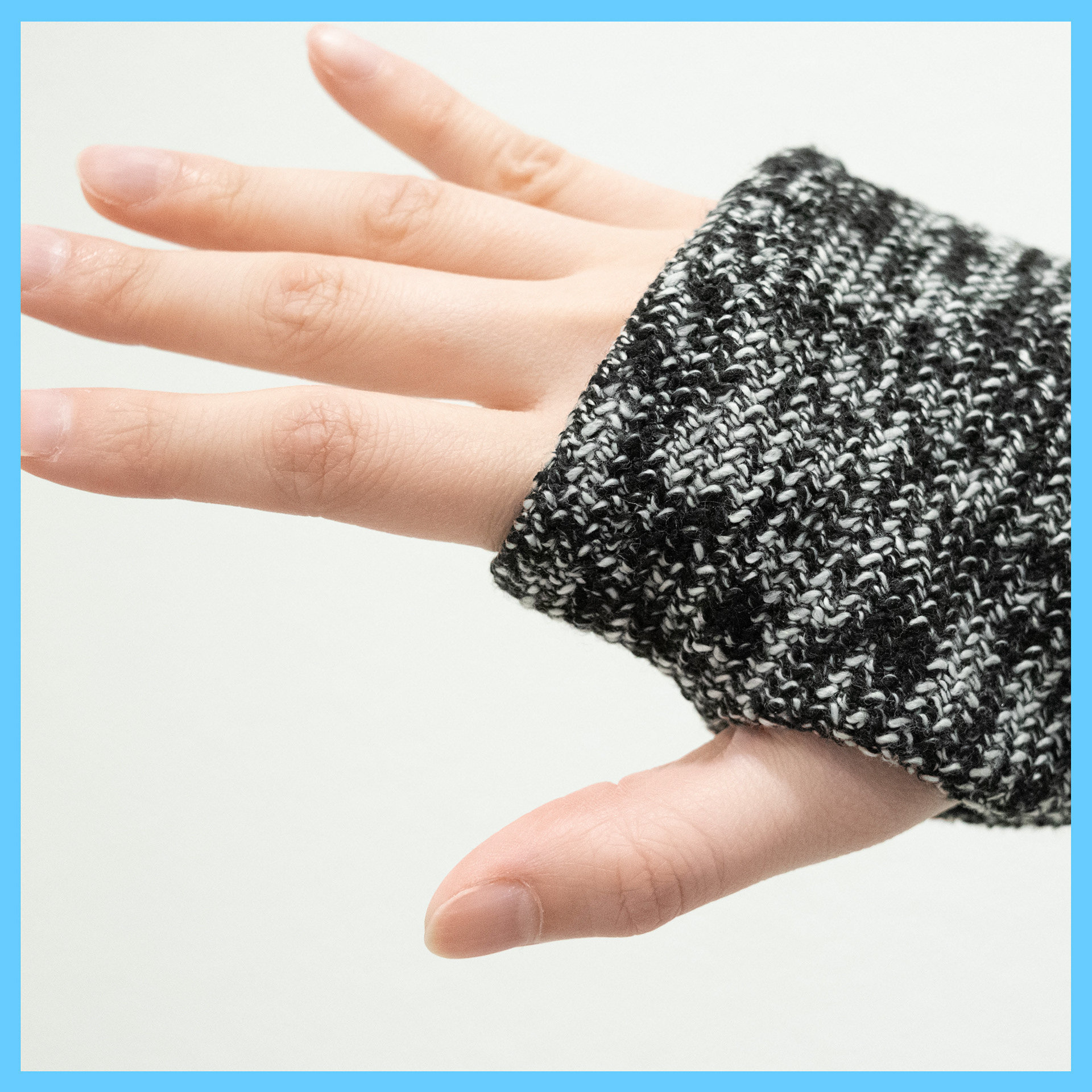 Practical
Machine Washable
Comfortable
Quality Design Details
Craftsmanship
✔️ hand picked quality fabrics are carefully chosen so that all products are machine washable and are tested for the durability of daily use

✔️ thoughtfully fitted design with full range of sizes available

✔️ designed to have no excess bulk in the way of your productive hands

✔️ short, angled, edge allows for great finger mobility, including the pinky

✔️ no seam between the thumb and the index finger for best dexterity and comfort

✔️ handmade with craftsmanship and care by yours truly, the founder of Refiber Designs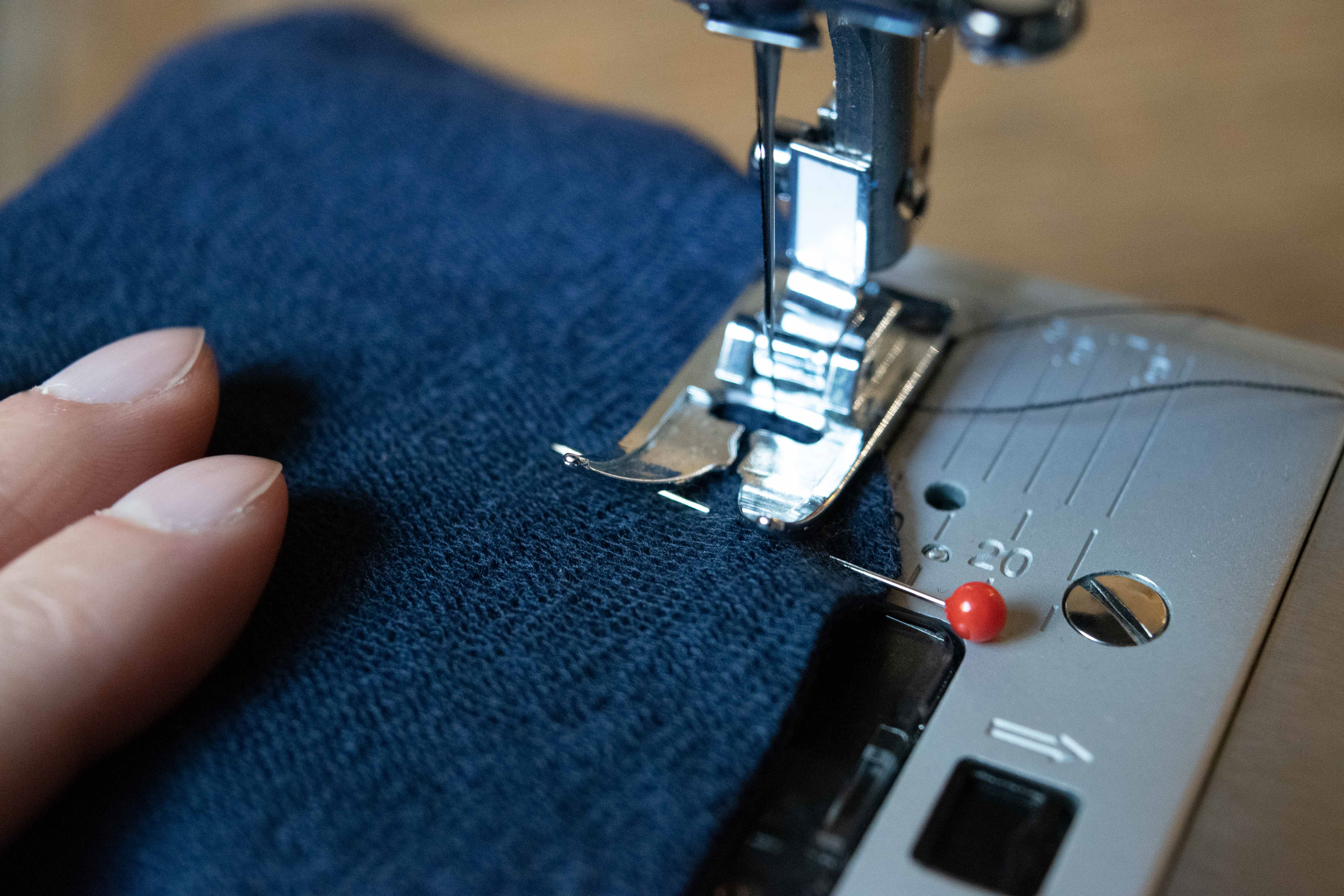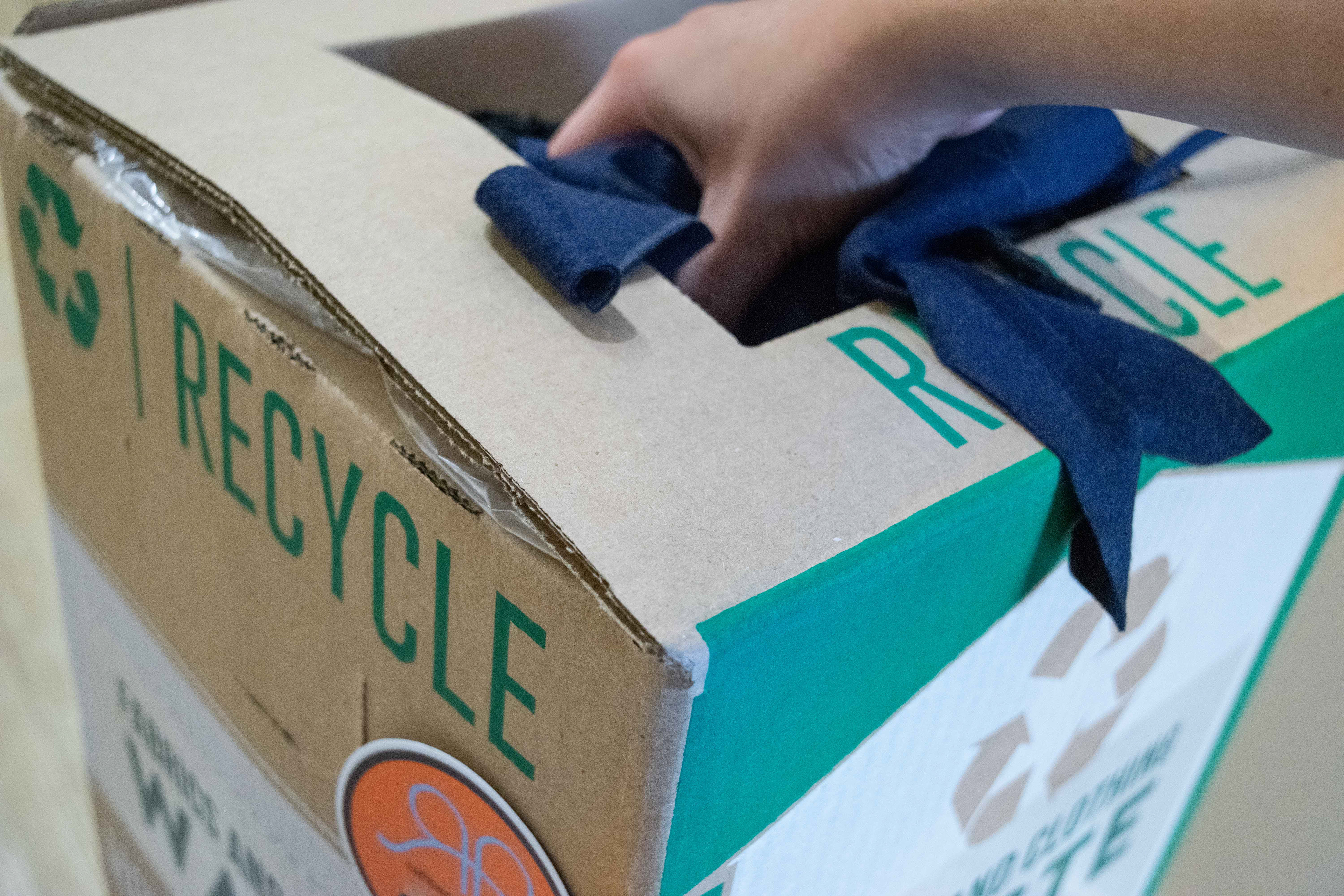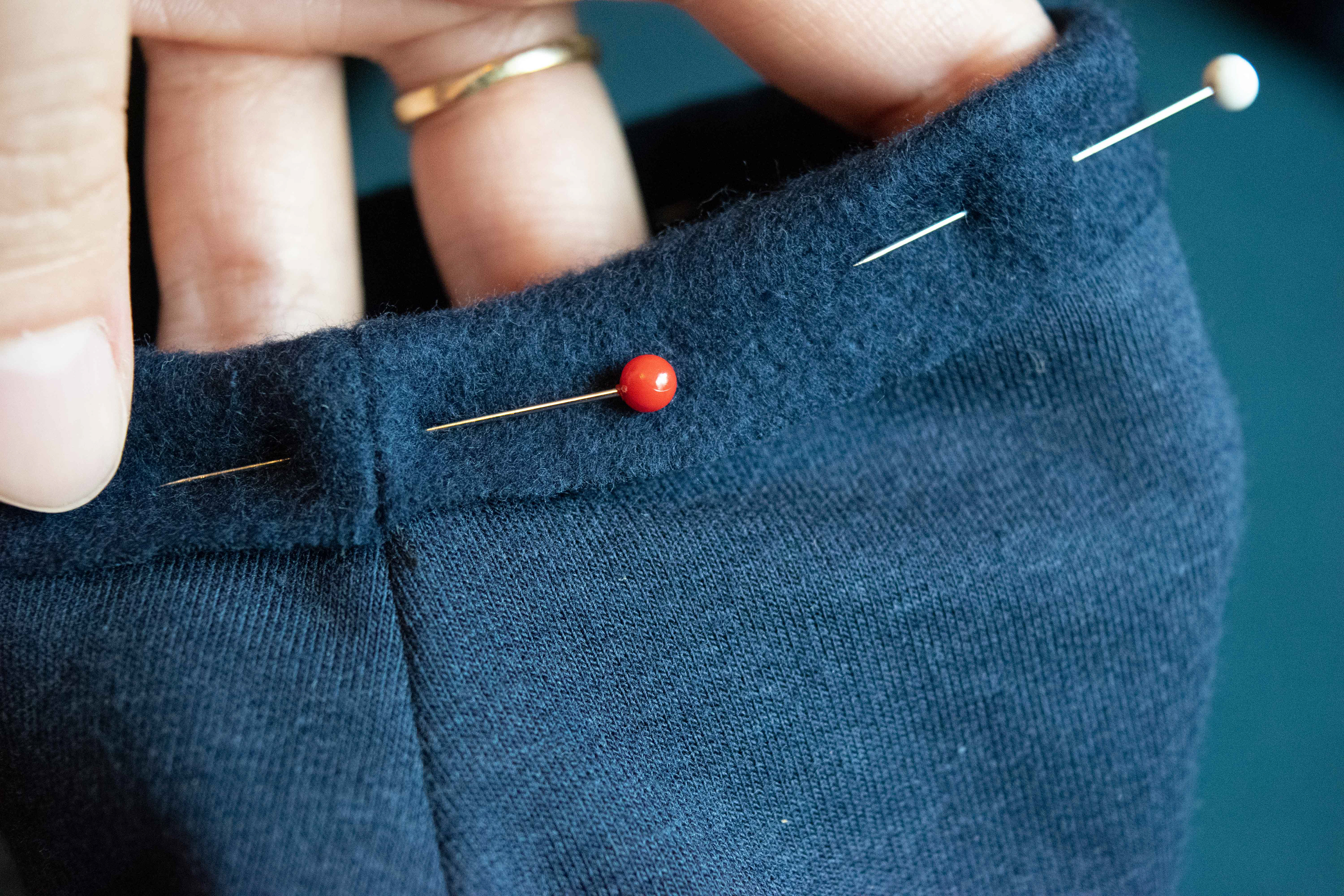 Sustainability
Durability
Recycling
Carbon-offsets
Made in the USA
Organic Fabric Options
✔️ Supporting independent designers with sustainable fabrics from Spoonflower
Spoonflower's digital print process uses eco-friendly, water-based pigm
ent inks and
dyes which produce very little waste (more on sustainability at Spoonflower
here
)
✔️ All scrap fabric waste materials are recycled ♲

✔️ I sell through Etsy because they offset carbon emissions from all shipping via their e-commerce site.  I am happy to support their sustainable practices as well as the handmade community more generally.
 (For more information on Etsy's carbon offsets, see
here
.)
✔️ Fabrics sourced from the USA 🇺🇸, hand warmers sewn locally in Seattle, WA
✔️ Hand warmers made from all organic fabrics are available.  Organic fleece lining options are available for most gloves.