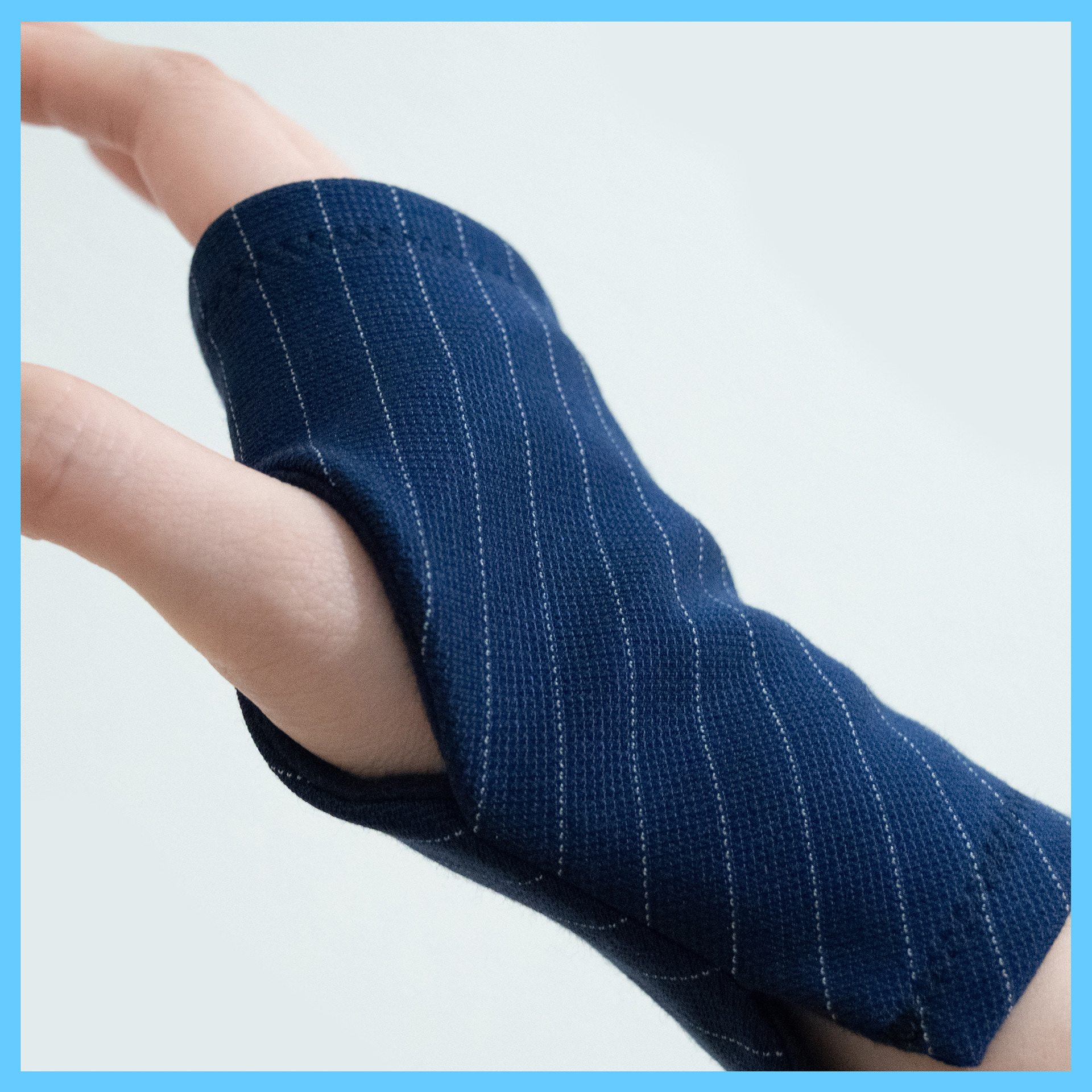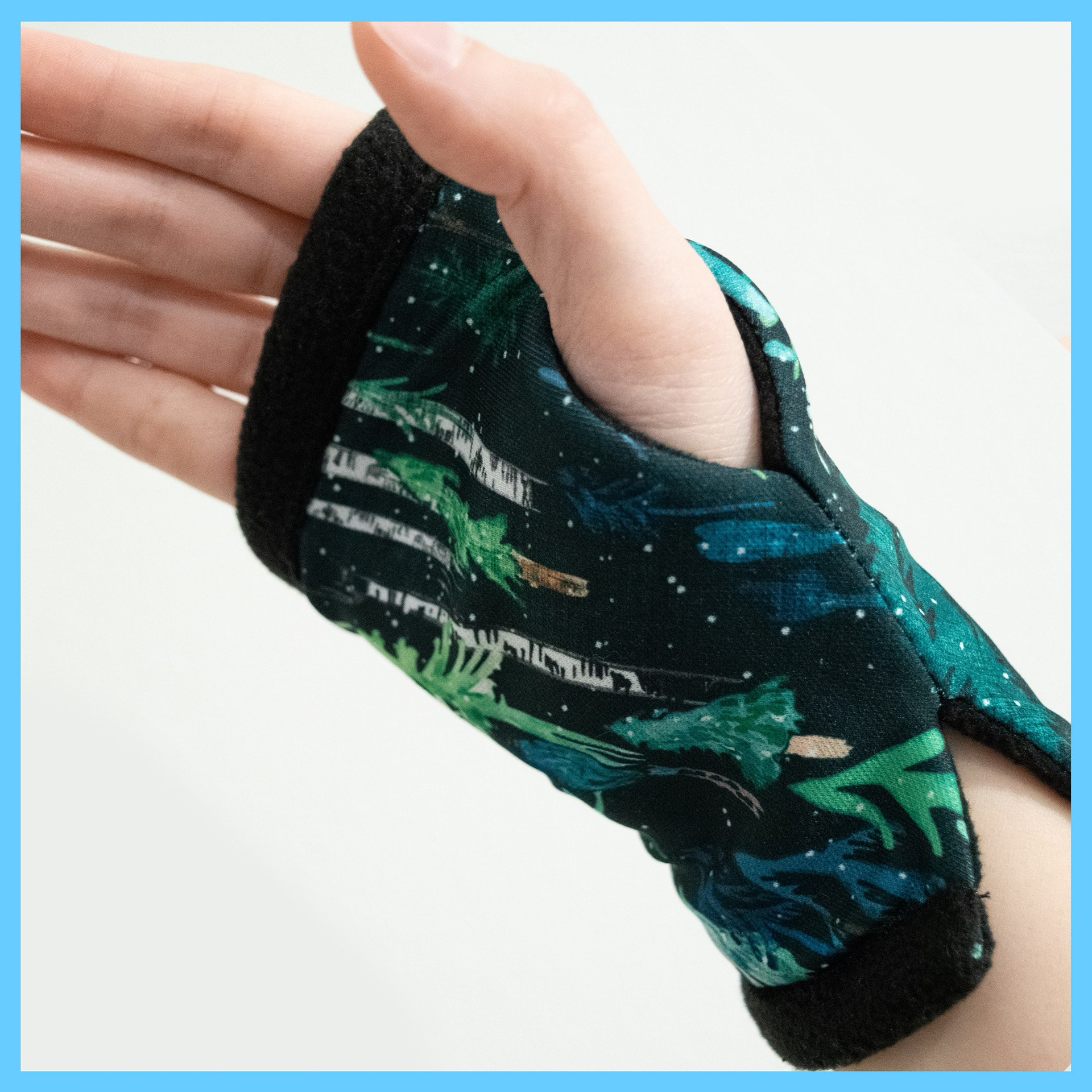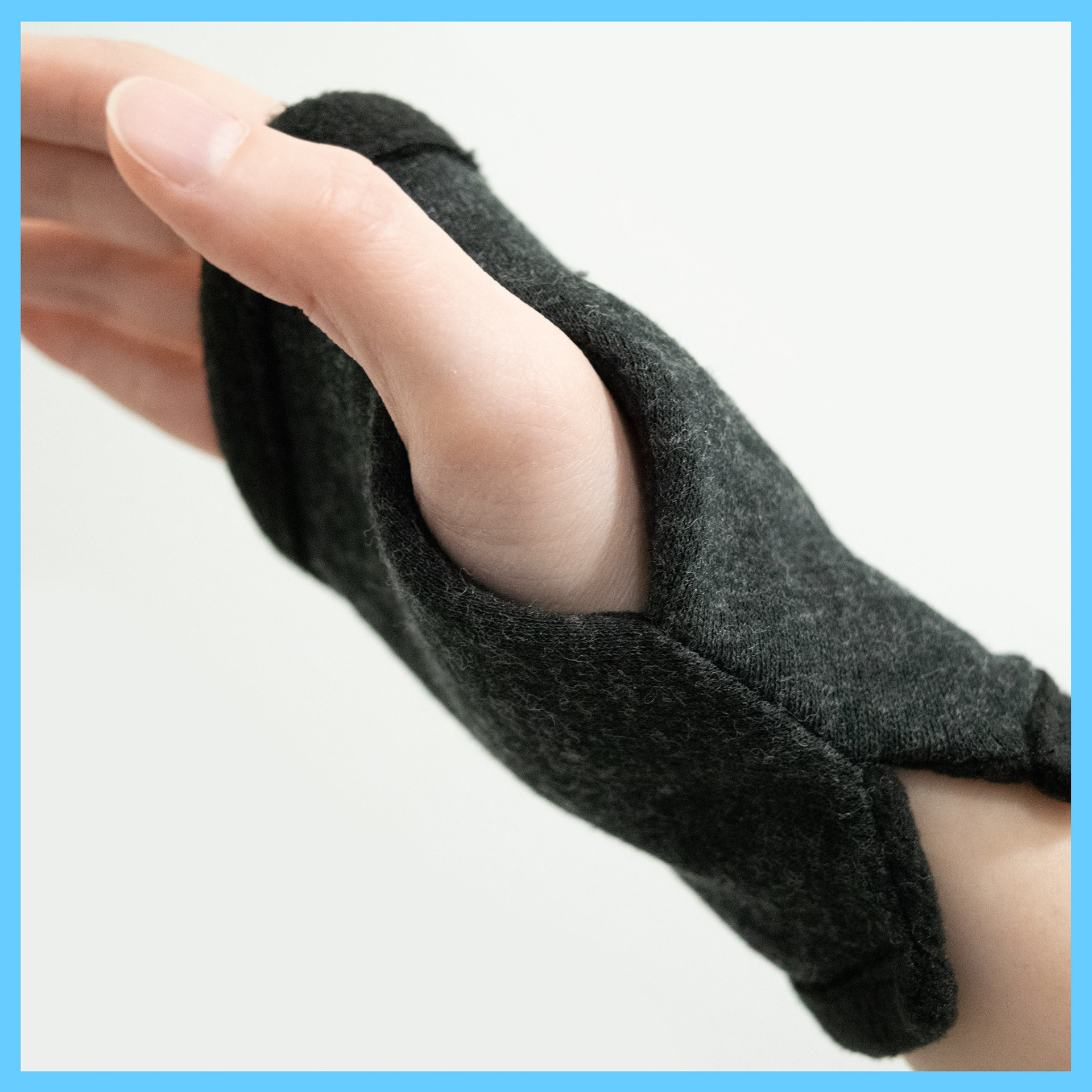 "I've been using these gloves for the last couple of months. They are extremely comfortable to use. I sit in front of a computer in an air conditioned office and these do a great job in keeping my hands warm while keeping the freedom to type. Fabric is soft and nice to the touch."
-Jen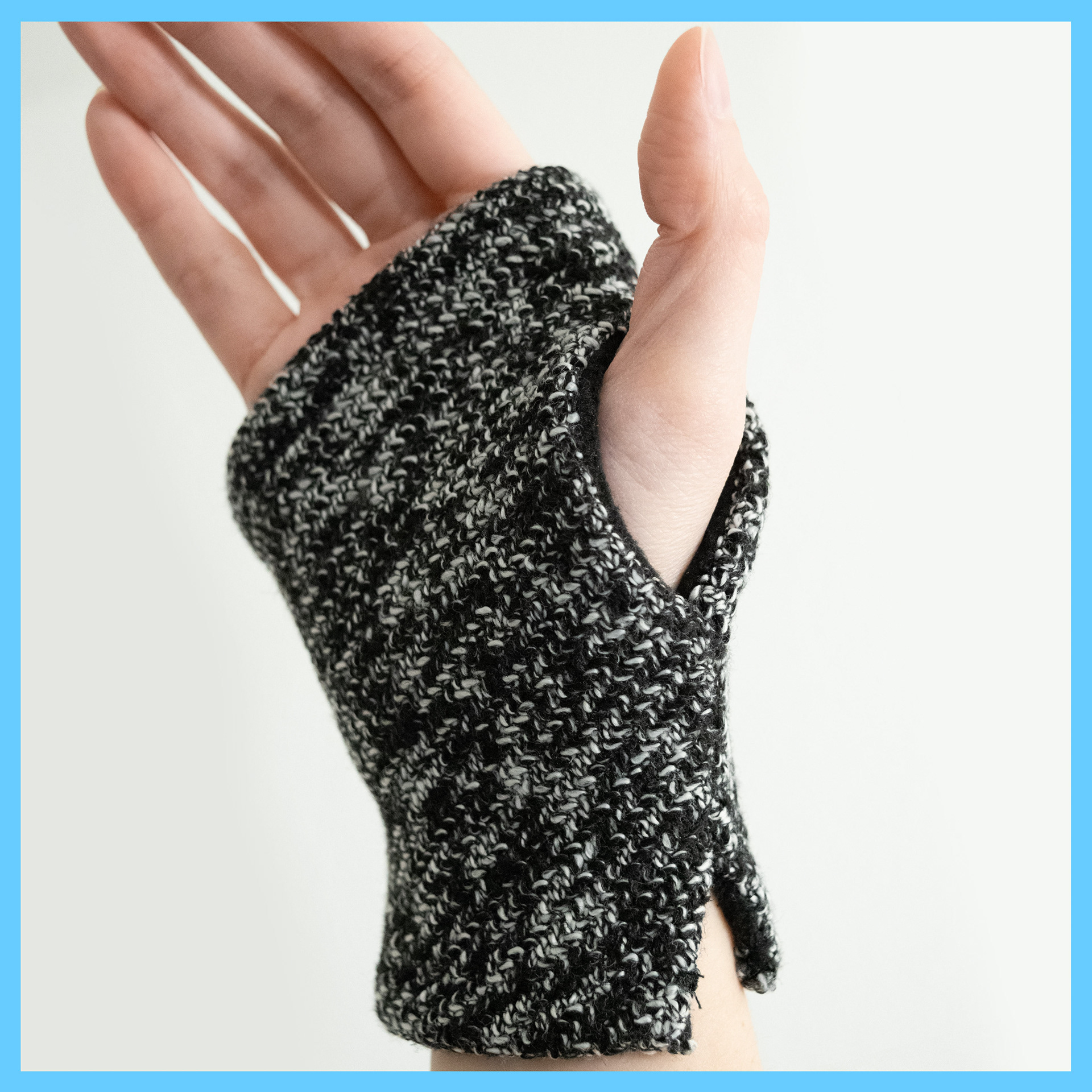 "I love these gloves; they are so cute and comfy! These gloves are perfect for working in my office! My office is kept freezing cold and I am always looking for fingerless gloves that I can wear to keep warm while being able maintain functionality when typing and using my mouse at my desk. I've tried so many different types of gloves and none have done the trick until these. My hands stay warm and cozy while I can type as quickly as normal due to the lack of material on my fingers and thumbs when wearing these gloves. They're so comfortable that I have forgotten I'm wearing them when I leave the office. I would highly suggest these for anyone wanting to keep their hands warm while being able to carry out normal day-to-day tasks. I'll continue to use them at work every day!"

-Michelle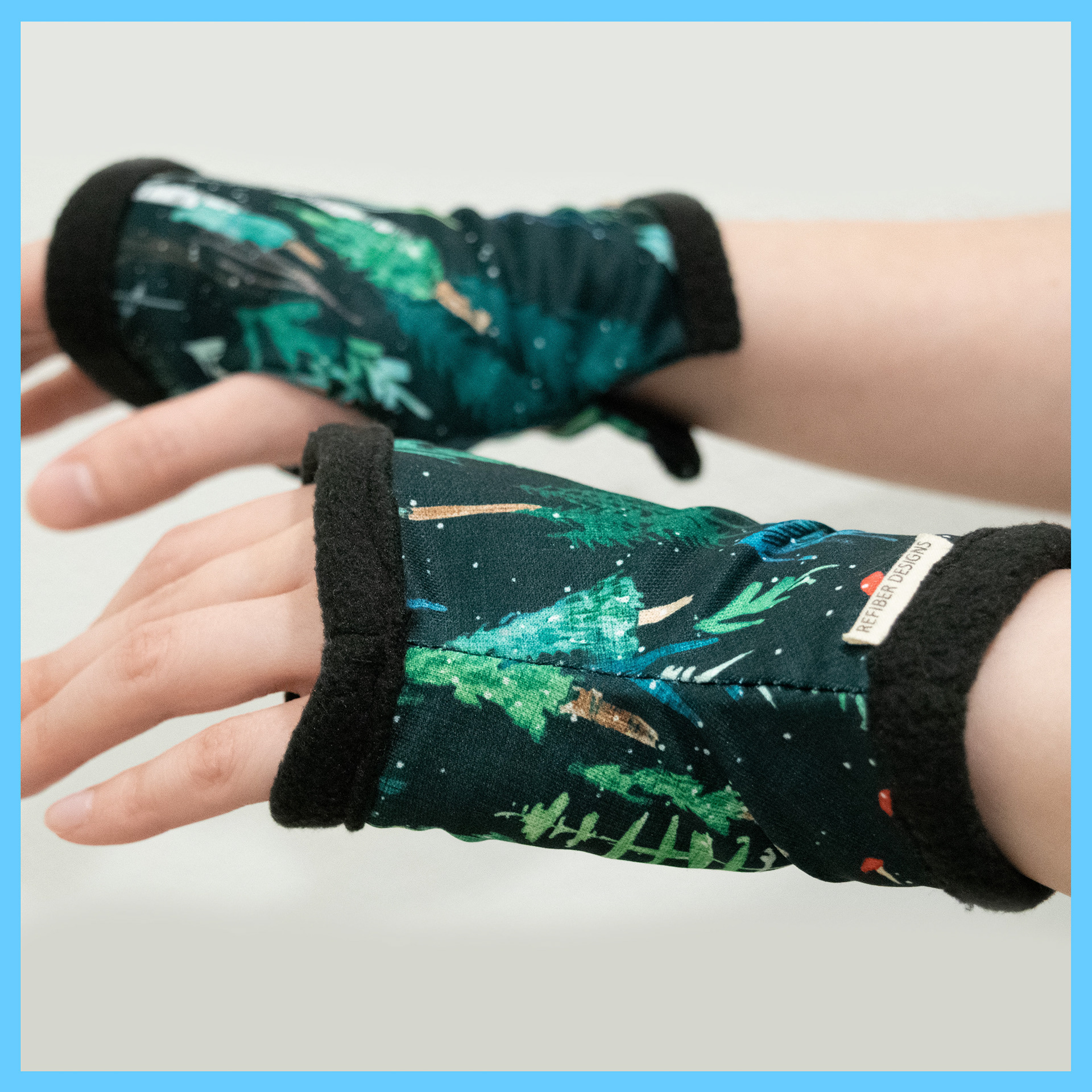 "These hand warmers are great for keeping my hands warm while gaming. Though getting my grip right on my controller was a bit hard at first, it gets easier after some practice.

I find it mostly helps during intense games where the blood leaves my fingers. If the room is really cold I still need to supplement with bag hand warmers to keep them from getting too cold.
Overall, would recommend 5/5! They aren't magical but if you have hand issues these help a ton!"
-Gilbert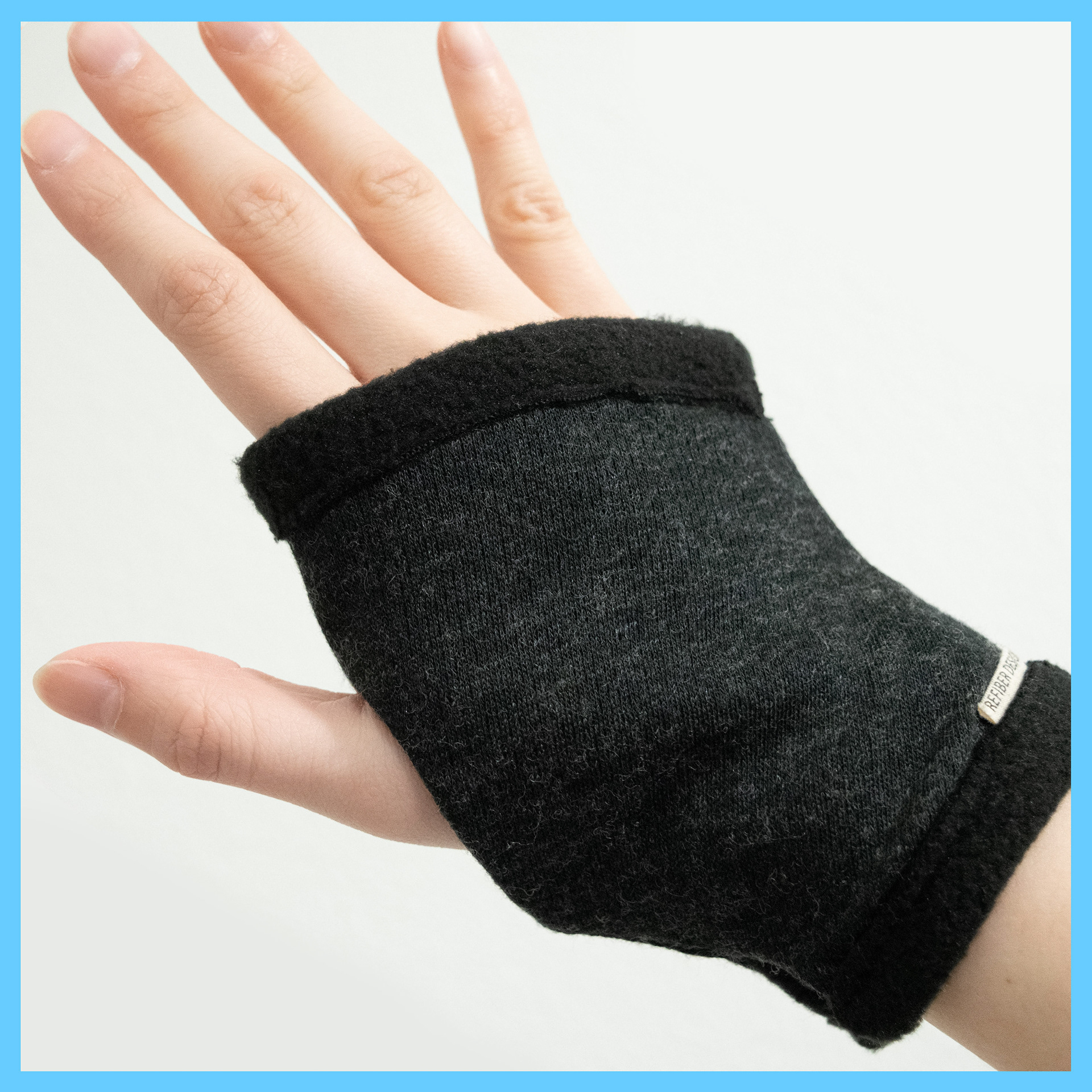 "Like a little blanket for your hand, these hand warmers are super comfortable, so much so that I often forget I'm wearing them! Wearing them throughout the day keeps my hands toasty and warm without making my hands sweat. Following Julia's directions, it was easy to figure out what size hand warmer I needed, and when they arrived they fit perfectly. Wearing them often throughout the day, I found that the warmers did need to be washed sooner than I expected, and were not super stain-resistant. Overall I highly recommend!"

-Hannah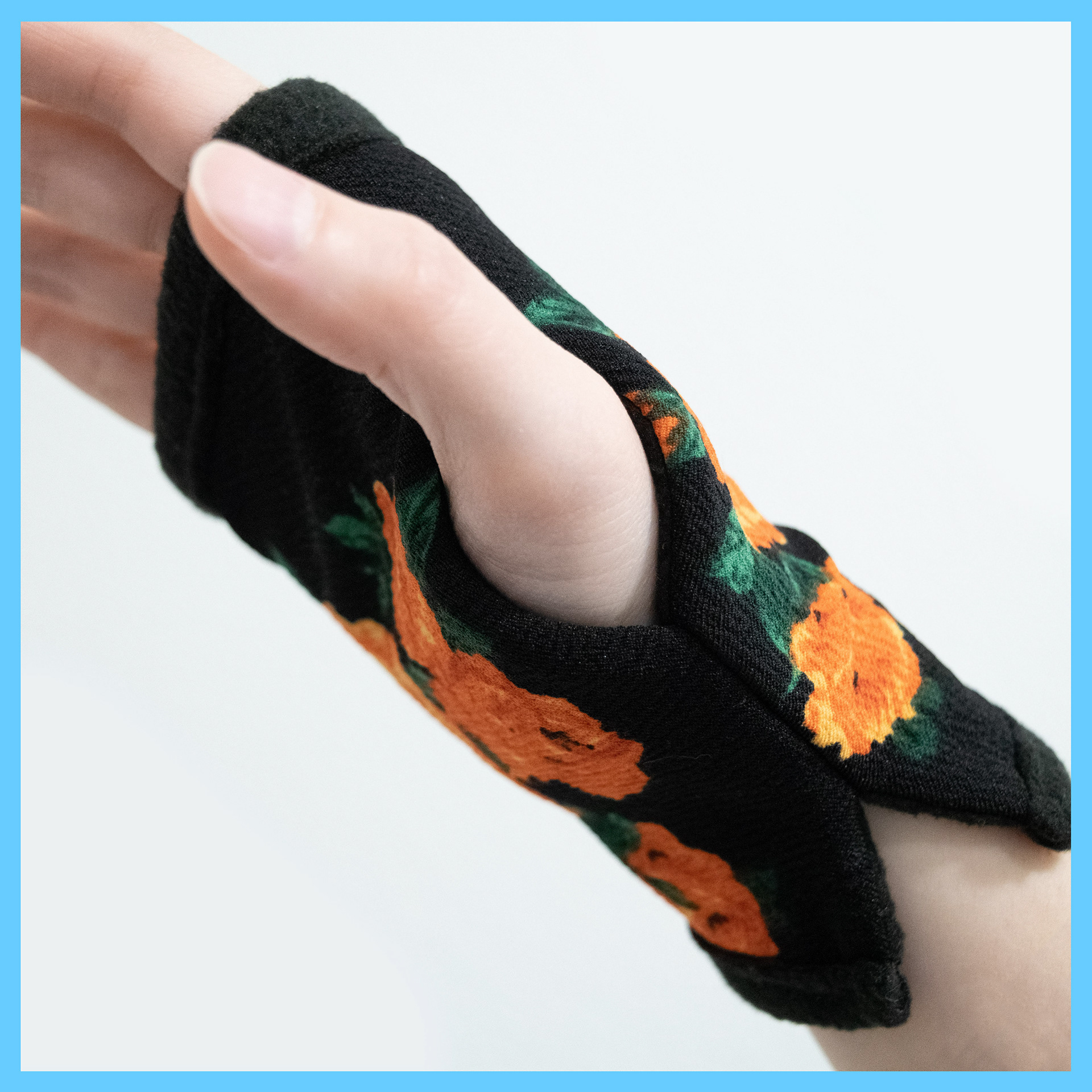 More Stats and Information:
"Cold muscles and tendons are at much greater risk for overuse injuries."
—on the occupational disease they call "computer syndrome", from a 2007 Journal (
source
)
A 2015 study found a notable decrease of hand skin surface temperature during prolonged work with a computer mouse.  (14.8% average decrease with a regular computer mouse over a 3 hour period of work).  Moreover, the temperature of fingers became extremely low, close to the ambient temperature (23.6˚C or 74.5˚F) and even slightly lower, after prolonged work at a computer. 
Prolonged low temperature and probably impaired blood supply to peripheral tissues in hands may be important contributing factors for the development of tissue damage, e.g., small nerve fibers.  A normal body temperature is needed for optimal action of the biochemical reactions in a cell.[1][2]
(To read more about this study, view the publication online
here
.)
52.7% of developers spend 9 - 12 hours per day on the computer, 13.2% spend over 12 hours per day on the computer
—according to a Stack Overflow survey in 2018 (
source
)
With more and more computer-related employment in today's society, it is more important than ever to make ergonomic efforts for our health!