Raynaud's and Refiber Designs

"We know many people with Raynaud's are skeptical about fingerless gloves, as the fingertips are left open to cold temperatures.   But think about how a scarf around the back of your neck helps warm your whole body.  Covering the arteries in the wrist helps keep the whole hand warmer.  True, they aren't a substitute outdoors for wooly mittens or heated gloves, but indoors when you're chilled and need dexterity to type, play a musical instrument or just navigate the kitchen, they can offer welcome relief."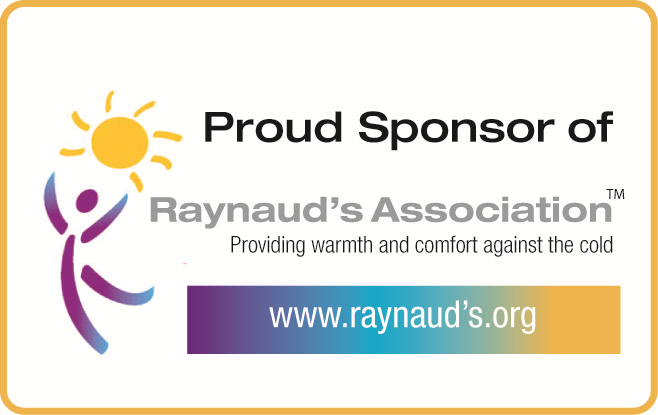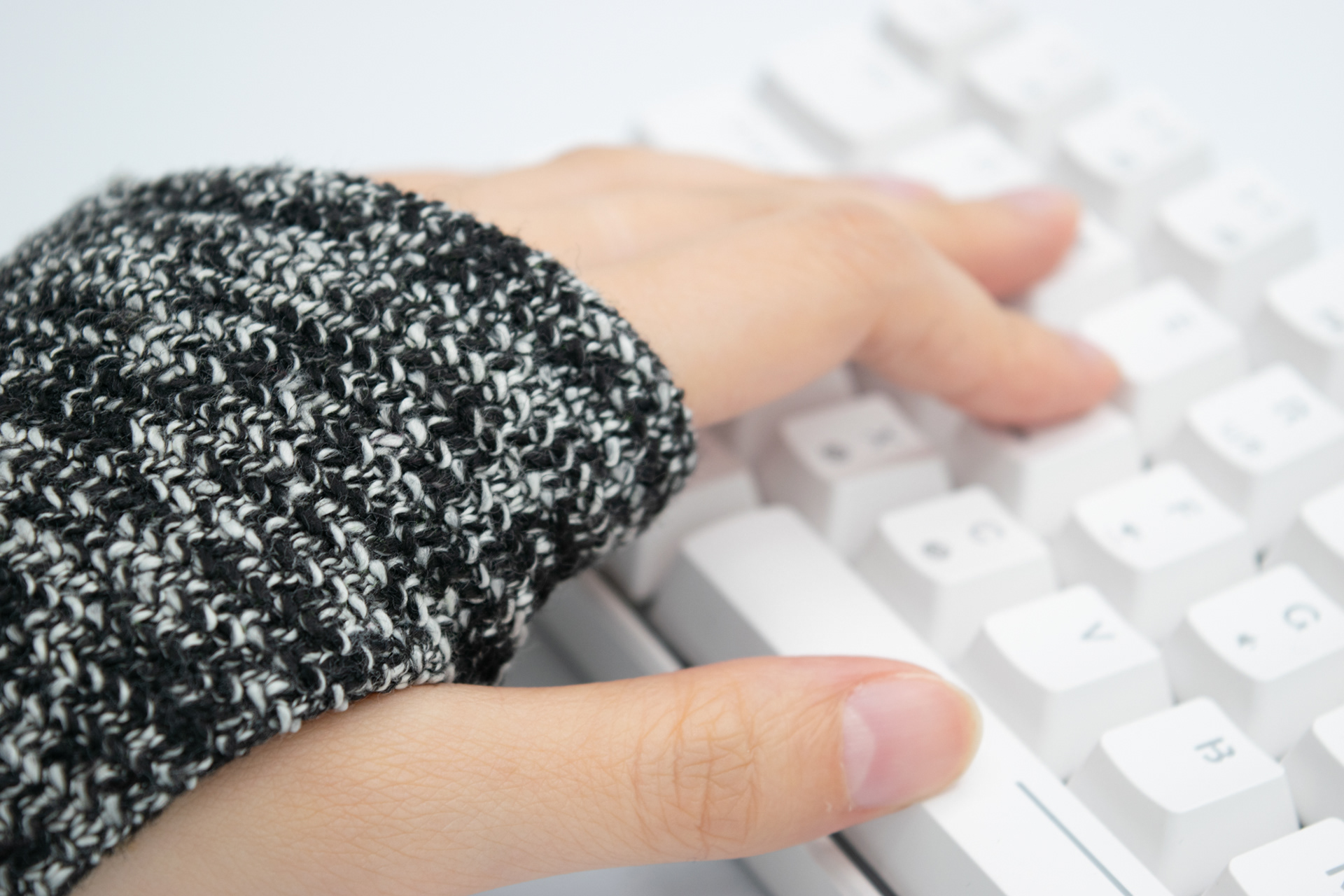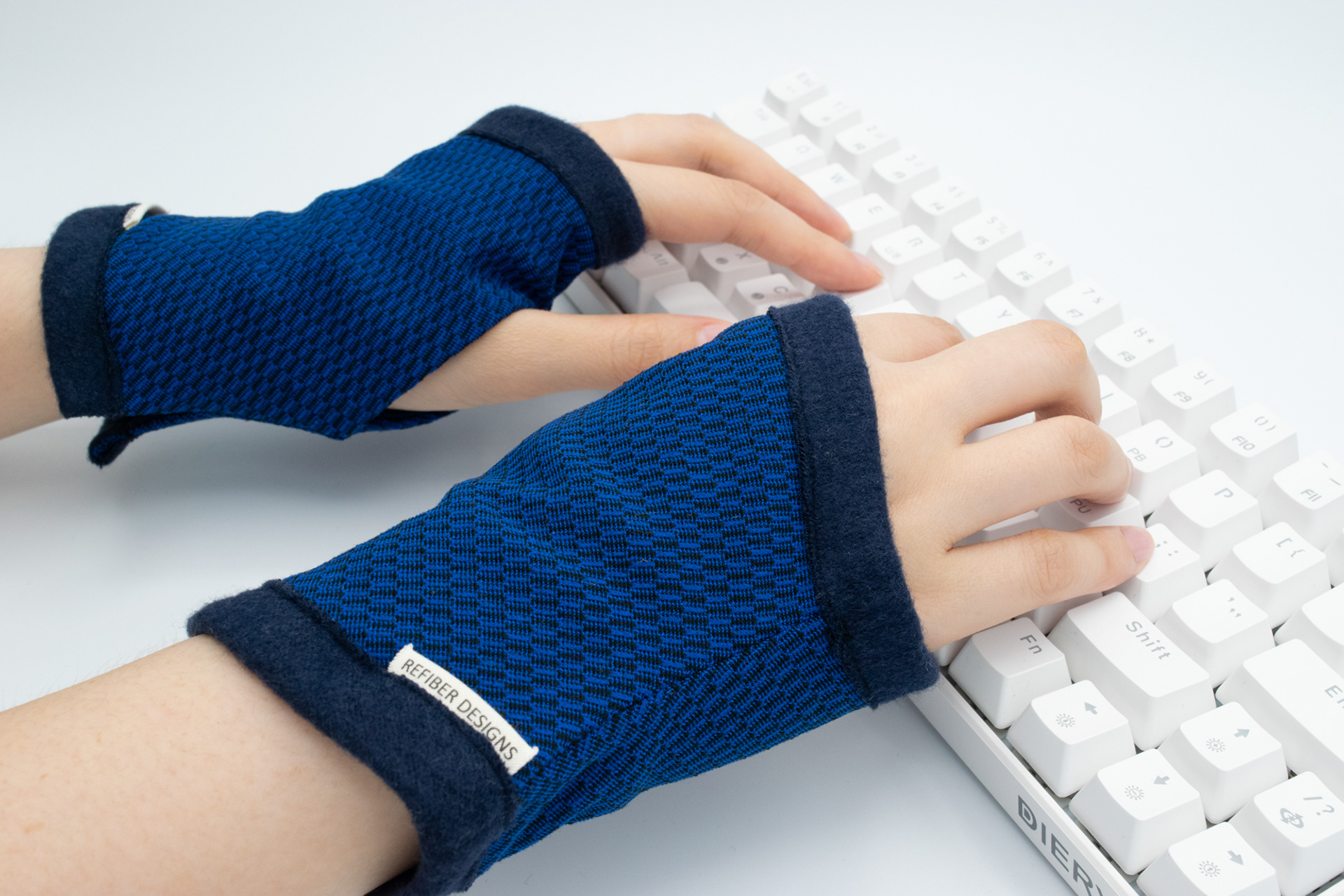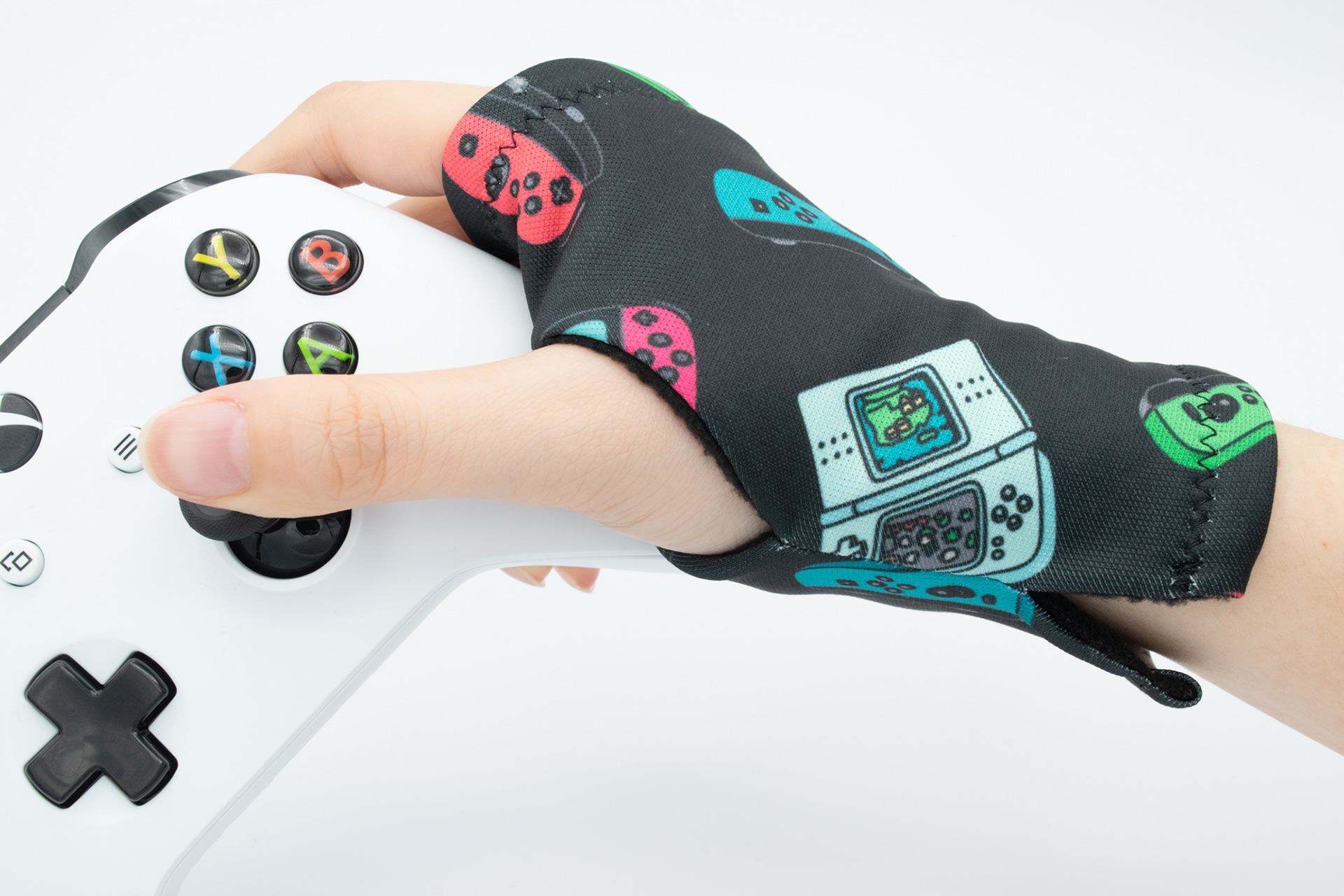 ⭐⭐⭐⭐⭐
"
Perfect for Raynaud's conditions- my hands are finally warm while sitting at my computer for work all day!
"
⭐⭐⭐⭐⭐
"I have Raynauds and ulnar nerve issues and these are such a blessing.  My hands aren't frozen while I'm typing anymore!  Will definitely be ordering more."
⭐⭐⭐⭐⭐
"Beautiful, well made, soft and comfortable. I love these. Been having circulatory issues. Experiencing cold hands and feet and these are amazing to wear all day at work. Thank you so much. Will definitely be back for more."
⭐⭐⭐⭐⭐
"Love the color of these. Very warm and comfortable. Excellent quality. This is my 4th pair. I have Raynaud's Syndrome and I wear them everyday. They keep my hands warm while working all day on the computer."
Julia, the owner of Refiber Designs, has also gotten great feedback on her glove design from her mother who suffers from Raynaud's phenomenon.  She hopes that these gloves can continue to help others with cold hands!


Disclaimer: Content on refiberdesigns.com is not intended for the purpose of medical advice.  All information, content, and material of this website is for informational purposes only and are not intended to serve as a substitute for the consultation, diagnosis, and/or medical treatment of a qualified physician or physical/occupational therapist.