This article digs into the details of our main lining types for our typing gloves.  If I miss anything that you are wondering about, please
contact me
with your questions or feedback.
The four lining options that I'll be discussing and comparing:
1. Recycled Polyester Fleece
2. Organic Cotton Fleece
3. Lightweight Thermal Knit
4. Organic Cotton Thermal Knit (NEW!)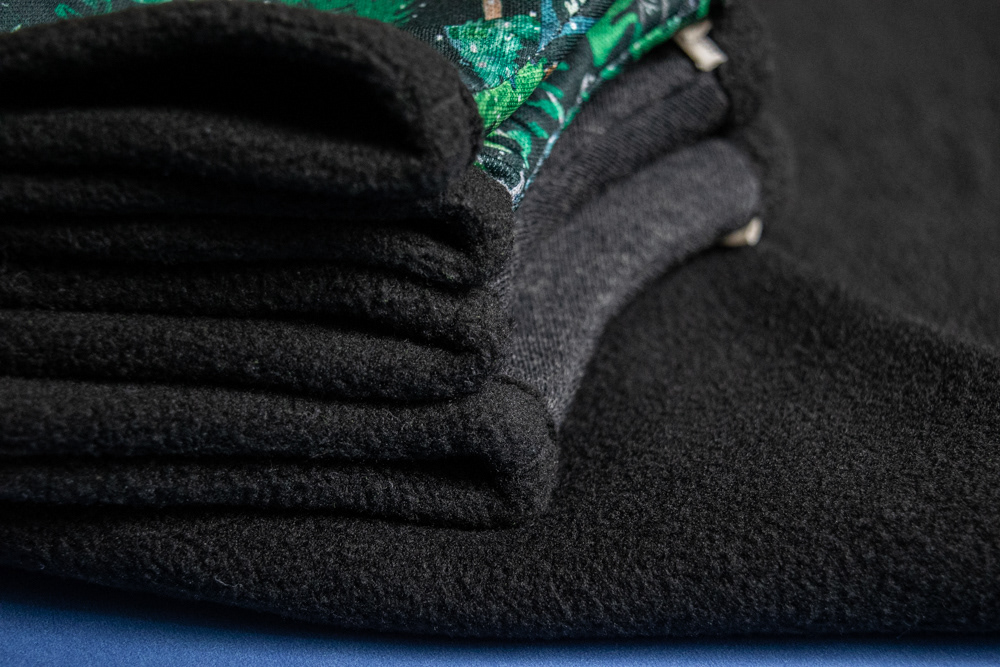 Recycled Polyester Fleece Lining
I recommend this lining if you really notice your hands getting cold easily. 
This lining is surprisingly good at insulating and makes a huge difference for comfort when it's chilly indoors including office air conditioning.  I think this lining is the best choice for people with Raynaud's phenomenon too —they are particularly nice around the house or office when it can get drafty during wintertime.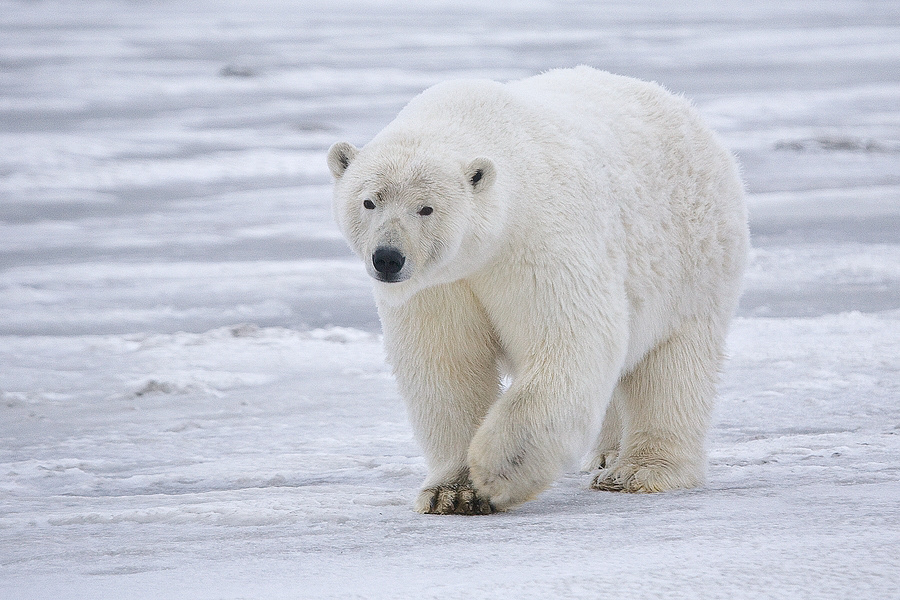 Great Insulation! 
This fabric is the same kind that would be used for the lining in your skiing activewear which goes to show that you can expect quality insulation.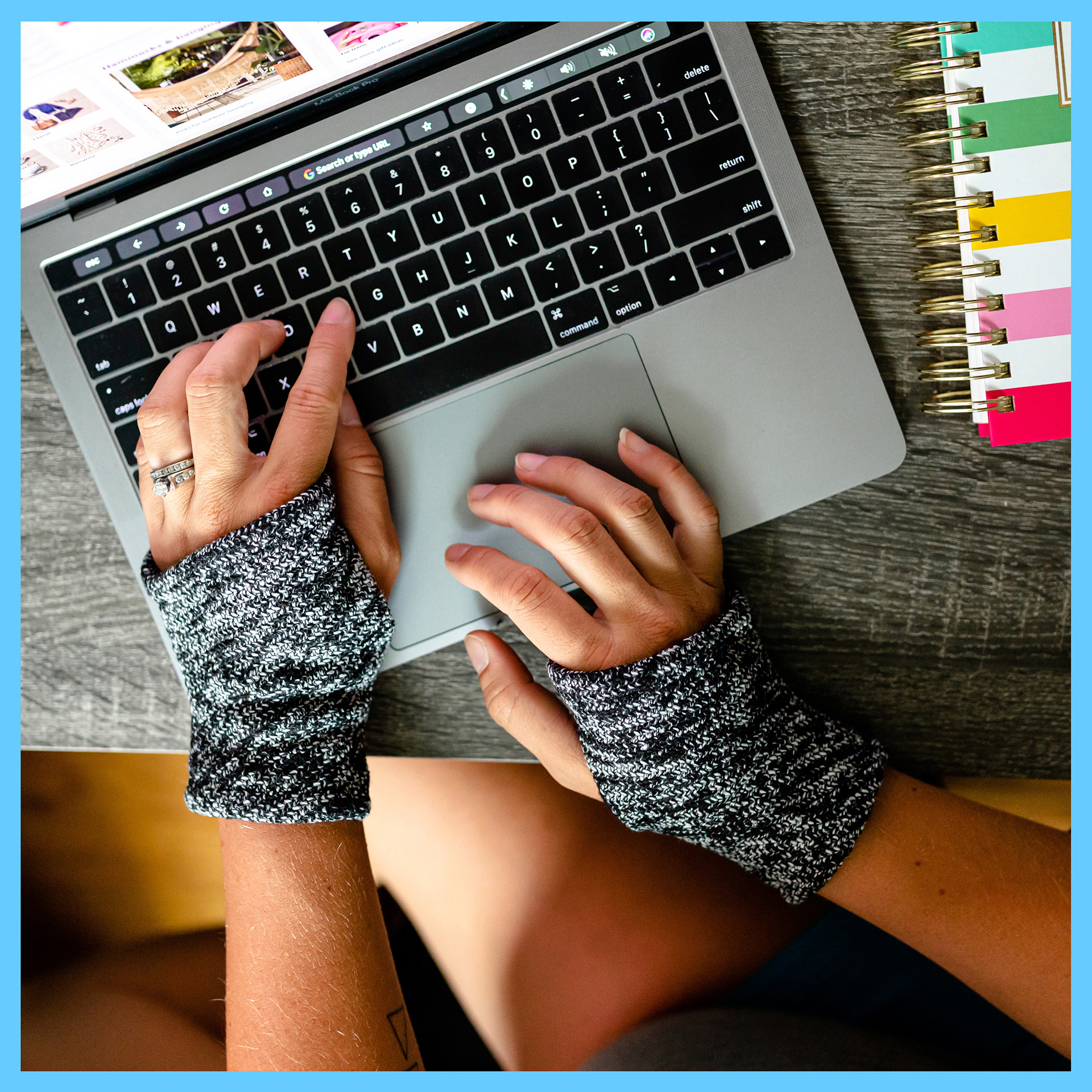 But due to this fact, you might wonder if these fingerless gloves are designed for outdoor or indoor use.  They are simply designed with your fingers left completely free and uncovered, so in weather that requires more finger insulation this will not be a good fit.  However they can make a surprising difference in your warmth for lighter chilly weather such as in the spring or fall.  The main point of keeping your fingers completely free is so as not to hinder your finger usage in any way (especially for activities that require dexterity such as typing).  If you like to work on your laptop outdoors in the spring or fall, these might be perfect for you. Note that they are fitted enough such that a looser mitten or glove could fit over them; so if you need to use your fingers, you could take the outer gloves off and still keep these hand warmers on your wrists and maintain your wrist warmth in winter weather.

Too warm?
Some people worry about hands sweating from getting too warm and it's fair that you probably should not wear gloves with this lining in hot temperatures.  I've tested wearing this product until the point that my hands/wrists sweat and it's usually when I have an unusual burst of activity that causes my body to overheat.  But there is a simple solution —just slip them off to cool down briefly and then, when needed, you can slip them back on.  Also it's great to know that these gloves are machine washable, so if sweating does occur at any point it's okay.  Polyester is also hydrophobic, giving it natural wicking properties!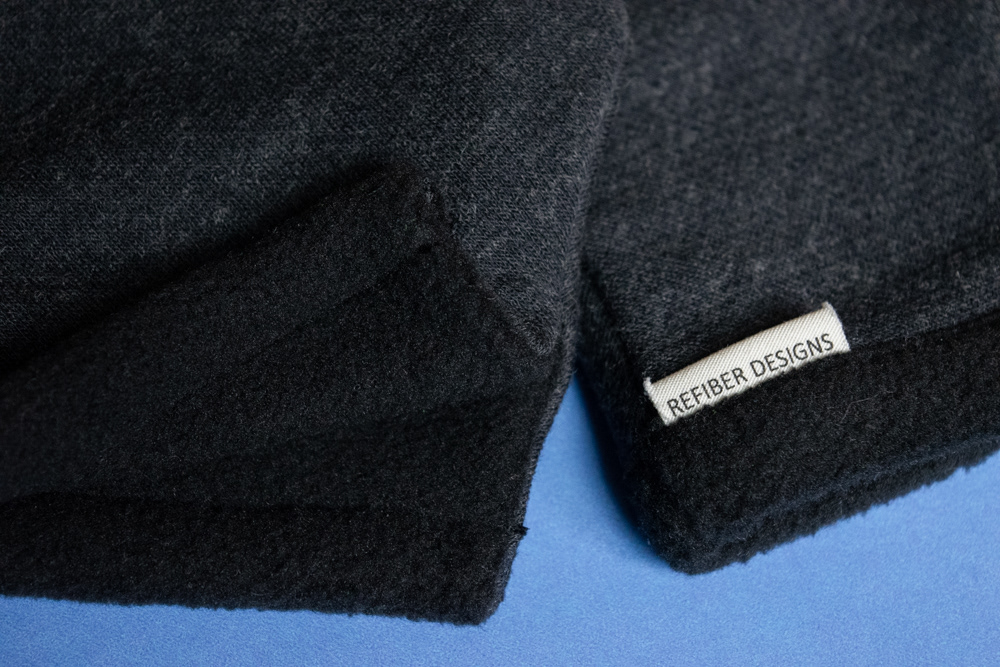 Surprisingly Lightweight
This is a micro-fleece fabric so it is surprisingly lightweight in feel.  Cozy and plush without being bulky!
Feel: Wins Softest, Most Plush
While it's difficult to describe something as subjective as the softness of the fabric, this lining wins for softness compared to the other two linings.  While all options are soft, this one in particular has a plush quality that makes it stand out.
Sustainability:

This fabric is made from 100% recycled polyester.  While other choices may be more sustainable, this fabric lining is significantly more sustainable than regular polyester fleece.  Recycled polyester reduces CO2 emissions by 59% compared to virgin polyester [1].
While this fabric is sourced from the US based company Sportek, they import their fabrics from across the world.  This specific fabric is manufactured in Thailand.  Sportek is a reputable and reliable company to work with and has been a good option while my business is still small since I can buy fabric in smaller quantities.  This allows me to produce smaller runs of my products which reduces a lot of potential waste.  I continue to look for sustainable US fabric manufacturers for the future and I know I will have more available options as my business grows enough to afford larger batches of fabric for production. 

Organic Cotton Fleece Lining
Cotton: more Breathable
While fleece is designed to insulate well, the nature of cotton makes it more breathable than the recycled polyester fleece, so these are second place for insulation.  But that could be a good thing!  If you are looking for some warm and cozy hand warmers, but worry about your hands getting too warm, these are great!

Quality and Durability
Fabric is pre-washed before sewing to pre-shrink the fabric which protects against further shrinkage when you go to wash them.  Also this organic cotton fleece is a blend with 10% lycra which drastically improves durability and quality of comfort and stretch.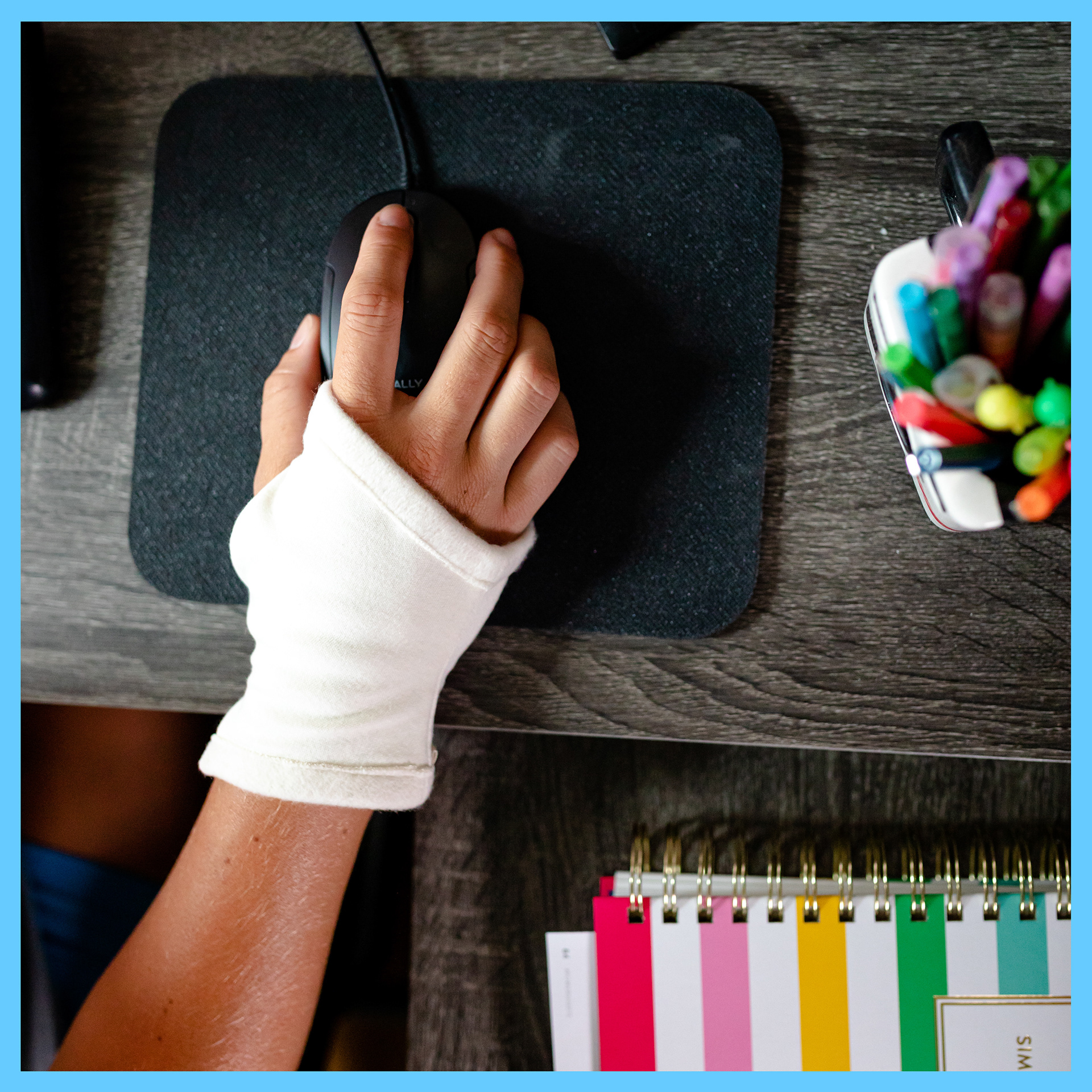 Feel and Thickness: Cozy, a little Fluffy even
These are still surprisingly lightweight in thickness.  So soft like cotton should be!  One reviewer describes their gloves as "a little fluffy even"!

Clammy hands?

Cotton is also known to be absorbent, this may helps hands stay feeling drier.  And, like all options, remember that these are machine washable too!
Best for Sustainability
I currently source my organic cotton fleece fabric from Wazoodle which manufactures all of its fabrics in North America; the fabrics I specifically use for my products are made in Bensalem, Pennsylvania.  They're labeled as: BPA free, PFAs free, PFOAs free, and CPSIA compliant (I know this is a lot of acronyms!  But they are here for you just in case you are interested in investigating further on your own).  When I first started sourcing fabric from Wazoodle, they also labeled this fabric as GOTS certified, but it seems that they haven't maintained that certification at this time.  I hope they get re-certified soon, but I am still glad to source my organic fabric from a US manufacturer instead of outsourcing to another country; at minimum I can reduce the carbon emissions from the shipping.
Organic cotton also has a smaller carbon footprint.  This fabric comes from a renewable resource and requires less energy to produce than the other fabric options in this post.  Organic cotton also uses 91 percent less water to produce than non-organic cotton[2]!

Cost factor
Most styles have the option of paying a little bit more for this lining option.  The higher cost is because the cotton fleece is organic which is more expensive to source than other fabrics.
Lightweight Thermal Knit Lining
What is Thermal Knit?
Thermal knit is a type of knit fabric that is constructed such that it has a textured pattern designed with air pockets within itself to improve insulation.  This particular thermal knit fabric is very lightweight in feel, but has subtle insulating power due to the thermal structure of the knit.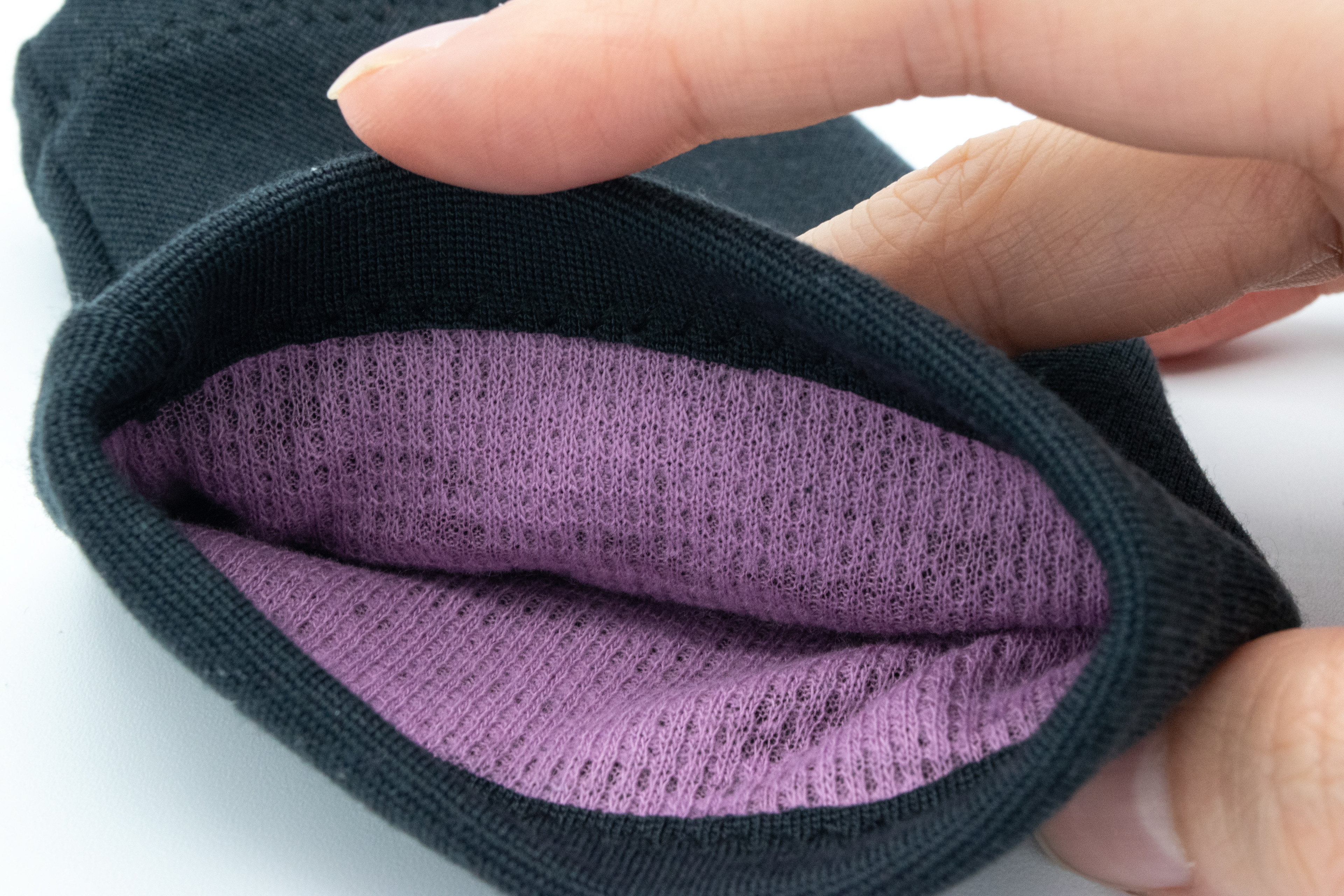 Most Lightweight
This lining is the most lightweight of all of the lining options and is a great choice for anyone looking for a thinner glove. 
Durability
Thinner doesn't mean too flimsy though; I spent over a year product testing this style until I finally released this typing glove with confidence of its durability to repeat use and washes.
Sustainability

This fabric is sourced from manufacture overruns (that would otherwise end up in a landfill) which makes it more sustainable than your average synthetic fabric but it still makes 4th place for sustainability in this line up of fabric options.  Note that, as a manufacture overrun, there is a limited quantity of this fabric, so get this style while you still can!

Colors
This lining has the most color options which currently include maroon, mint and lavender.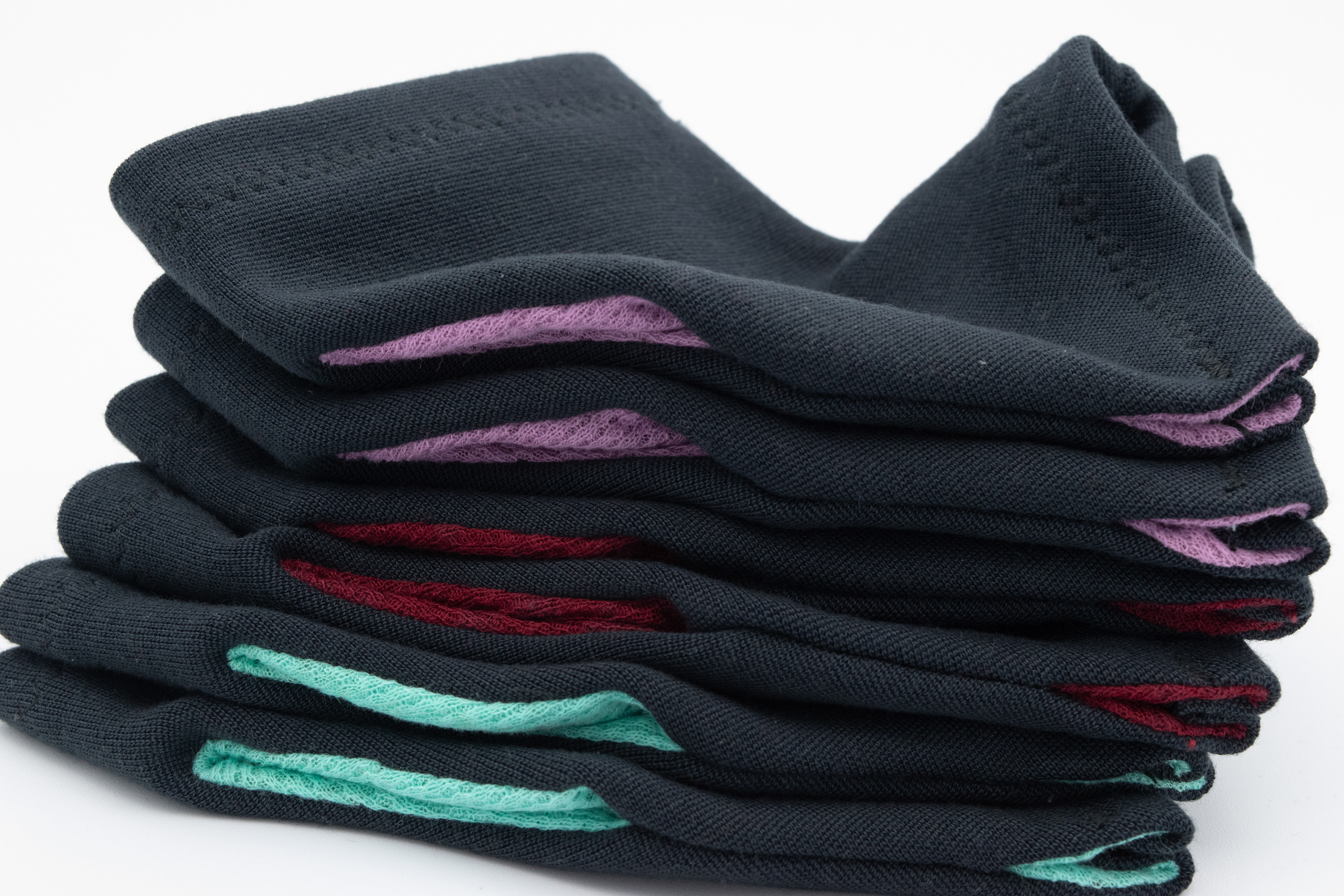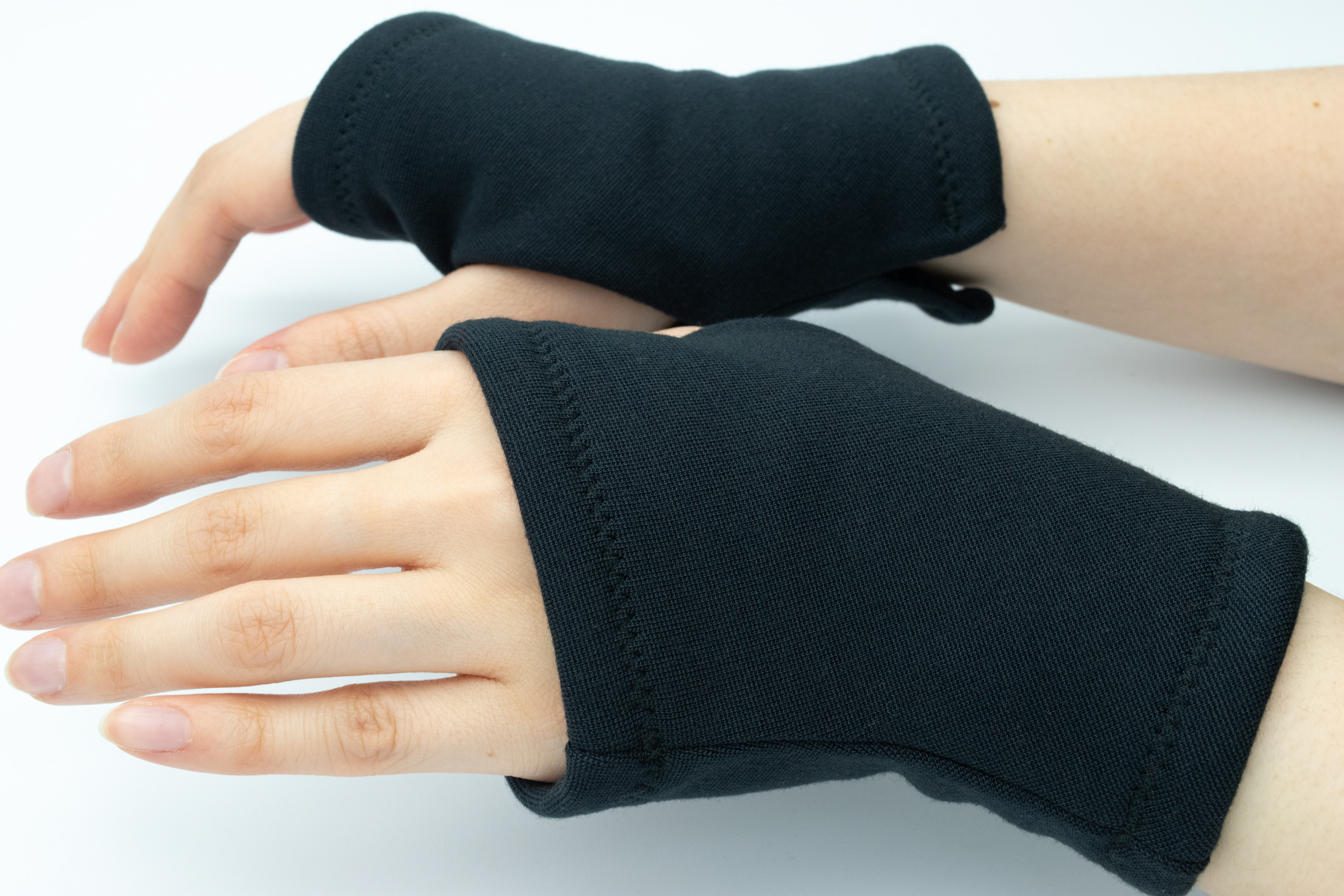 Organic Cotton Thermal Knit Lining
A Medium-weight Thermal Knit
Like the lightweight lining mentioned above, this fabric is a thermal knit; it's textured construction creates air pockets to improve its insulating properties.  This organic cotton thermal knit is thicker and warmer than the lightweight thermal knit, but is still lighter-weight than the fleece lining options.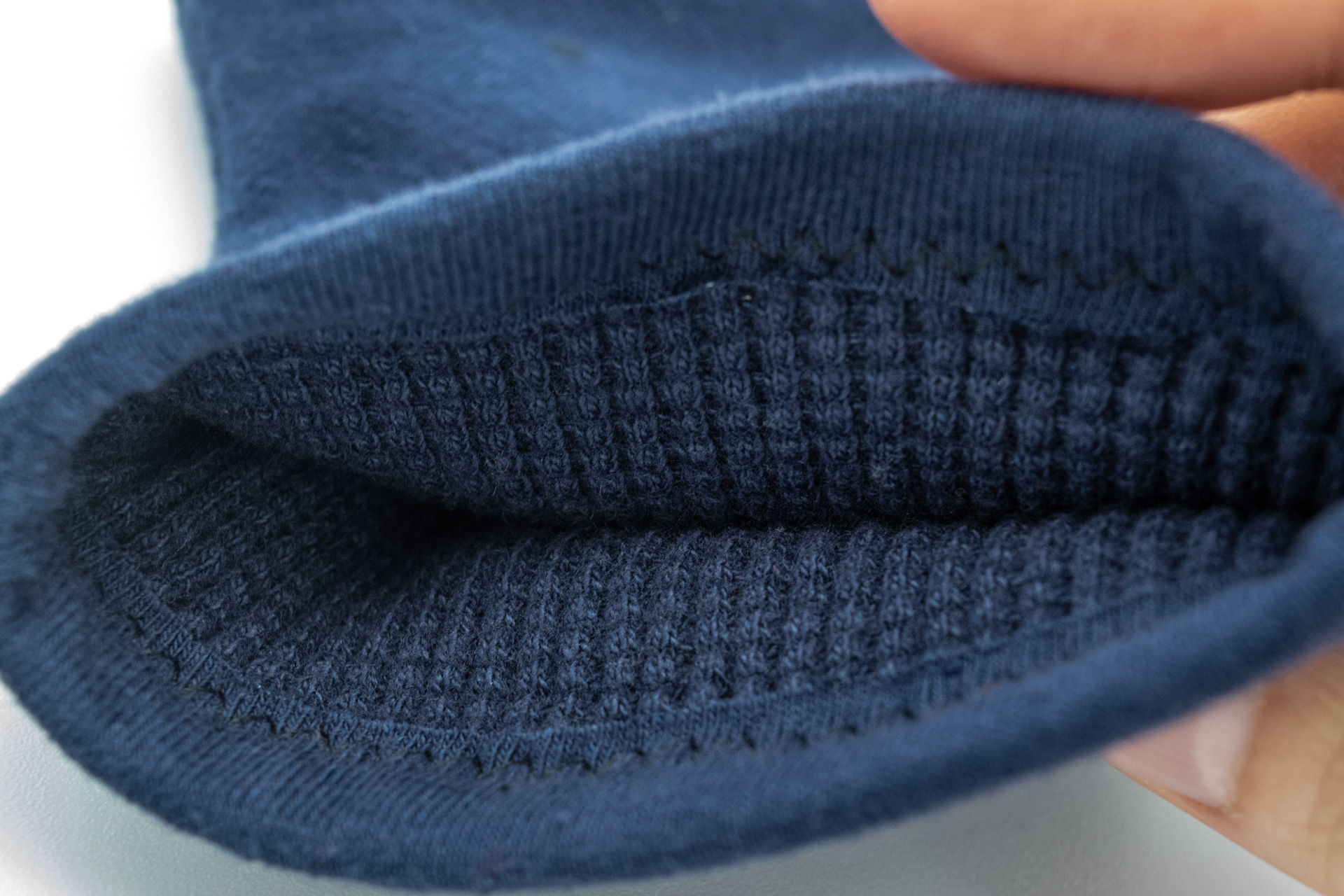 Classic Cotton Softness
I think the phrase speaks for itself.  This lining feels high quality and has the natural softness you expect from cotton.
Also Best for Sustainability

The organic fabrics used in these gloves are all manufactured in the USA.  They are low carbon, pesticide free, and
dyed in a closed loop system where the water is perpetually recycled!
And remember, like I mentioned with the organic cotton fleece, this fabric has a smaller carbon footprint than others.  Cotton comes from a renewable resource and requires less energy to produce than the other fabric options in this post.  And organic cotton also uses 91 percent less water to produce than non-organic cotton[2]!